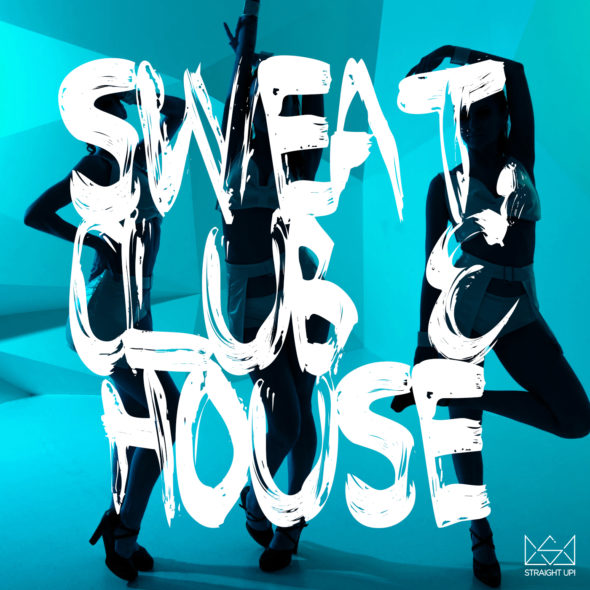 "Sweat, Club & House" Now Available In Stores
If you are looking for the tastiest House/Tech House music to get down to then "Sweat, Club & House" is the compilation for you. We dove into the world of underground house music, the type you listen to at the warehouse parties and put together 18 must have songs for your collection.
If you enjoy discovering hidden gems and up and coming artists then click the links below and support on your favorite digital store or streaming platform.
Play it loud, enjoy!
STREAM/DOWNLOAD from your favorite store/platform:
https://fanlink.to/schouse
Stream at Spotify – Buy at Beatport – Buy at itunes


Tracklist:
1. Skapes – Feel The Beat
2. RICCI, Paniek – Lower
3. Groove Cartel – Dont Stop
4. Ming, Monolythe – Lost Shoes
5. Pirate Jams – Sweets From Heaven (Rektchordz Remix)
6. Bacosaurus – Booty Killa
7. BVSSICS – Heat
8. Sonny Wharton – Worldwide Status
9. Mezzo – Jazz Club (Mad Villains Remix)
10. Travis Emmons – Ghetto Fabulous
11. RICCI – Pop Dat Pussy
12. Simonetti – G-Pass
13. Deeplotronic – Got U! (Sasha G Vocal Interpretation Remix)
14. Rama Fashel – Scratch Funk
15. Ozan – Shabazz
16. Futuristic (AUS) – The Underground (Corbin Remix)
17. Heather M – Vibrations (Aiden Jude Edit)
18. Juan Por Dios – Garosa