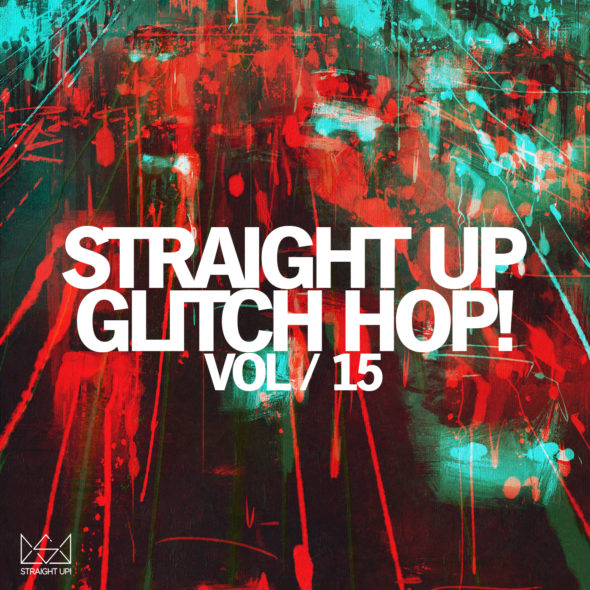 "Straight Up Glitch Hop! Vol. 15" Now Available In Stores
The Glitch Hop series besides being one of our all time favorite is one of the most regarded ones and today we are extremely happy to bring you the volume 15th of our Glitch Hop! compilation series, featuring 20 massive tunes from the leaders of this scene.
Glitch Hop is consider a part of the often called "Bass Music" genre but we think that the beauty of Glitch Hop is that it's not really a genre with specific rules or BPM. We like to consider Glitch Hop as the type of music that incorporates glitchy effects like beat repeaters, sweeps and when Hip-Hop/Crunk samples are added and processed in to the mix the result is Glitch Hop!.
If you are bass lover music, this compilations is without a doubt a must have for your collections.
Play it loud, enjoy!
STREAM/DOWNLOAD from your favorite store/platform:
https://fanlink.to/glitchhop15
Quick Links:
Stream on Spotify
Buy at Beatport
Buy at iTunes
Track List :
1. The Funk Hunters, Chali 2na – Get Involved feat Defunk
2. Defunk – Funk It
3. Squelch – Beat Cake
4. Chaos Theory, DJ EKL, BBK – Just Watch
5. Delhi 2 Dublin – I Got To Have It (Krossbow Remix)
6. Rave Boar – Potentially Lime
7. Maha Quest – Farore
8. Tobynoh – Opening
9. Sins of Love – Like You (Spekrfreks Remix)
10. Delhi 2 Dublin – Ultra Dope feat Tonye Aganaba (CMC & Silenta Remix)
11. Lonemoon, tekvision – BAEBLADE
12. KC4K – Smoked Cheese
13. Cesura – Nothing
14. Ricardo Brooks – Hit Me
15. Alwone – Amiko
16. Rued – Alias (Bad Surfer Remix)
17. Znuck – Rude Toungue
18. Lucinda, BliZard, Liza Roberts – SQUAD FRENDZ R 4
19. MRNG – Bloodshot
20. Sanxia – Adventure (Vip Mix)