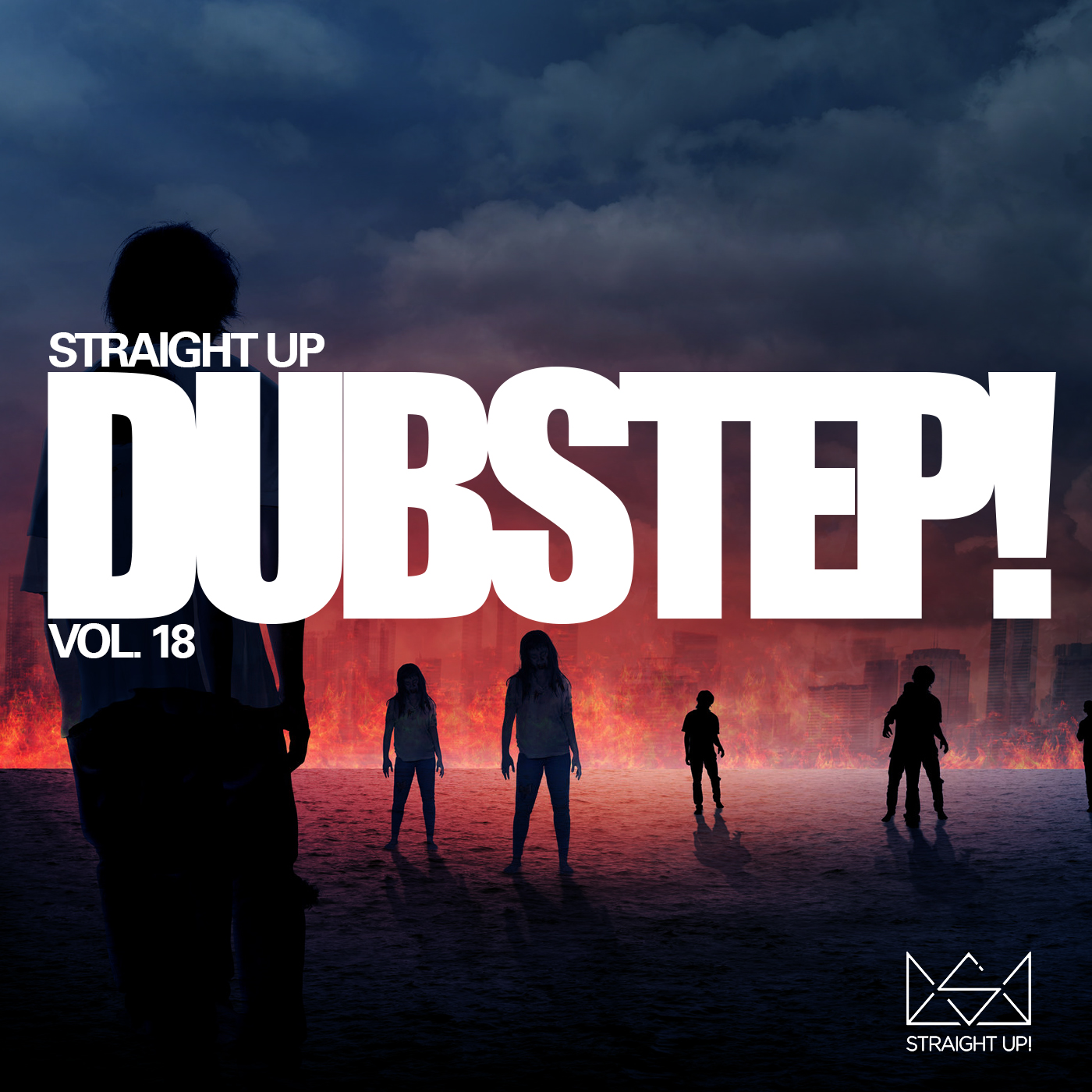 "Straight Up Dubstep! Vol. 18" Now Available In Stores
The Straight Up! team has been putting together the "Straight Up Dubstep!" compilation series since 2011 and today we are very proud to present and reach a new milestone with the 18th volume of this highly regarded and successful compilation series. 17 hand picked tunes from some of the best artists in the dubstep music scene.
If you are a bass music fan this compilation is definitely a must have.
Play it loud, enjoy!
STREAM/DOWNLOAD from your favorite store/platform:
https://fanlink.to/studubstep18
Buy at Beatport – Buy at itunes – Stream at Spotify


Track List:
1. Downlink – Mosh Pit
2. LUMBERJVCK , MineSweepa – Dragon Blood
3. False Panic – Horizon (Spag Heddy Remix)
4. Fed-Up – How To Stay Relevant feat. Sneek
5. Dubscribe – Tatari Breaker
6. Noya – Gator Stomp (Evac Protocol Remix)
7. Verreaux – IllumiNaughty
8. ESAI – Tagtrauma
9. David Starfire – The One (Instrumental)
10. IMLAY – Empress (Chime Remix)
11. D-Upside – Gunshit (SLURZ Remix)
12. Cool Project – The Exorcist (LusiD Remix)
13. 3DEEPMusic – Aint Bout That Life
14. BVDSHEDV – We All On Fire
15. Will Scarlett – Blanc
16. Rued – Alias (Nuclear Revolt Remix)
17. Monista – Jaws (Kexx Remix)