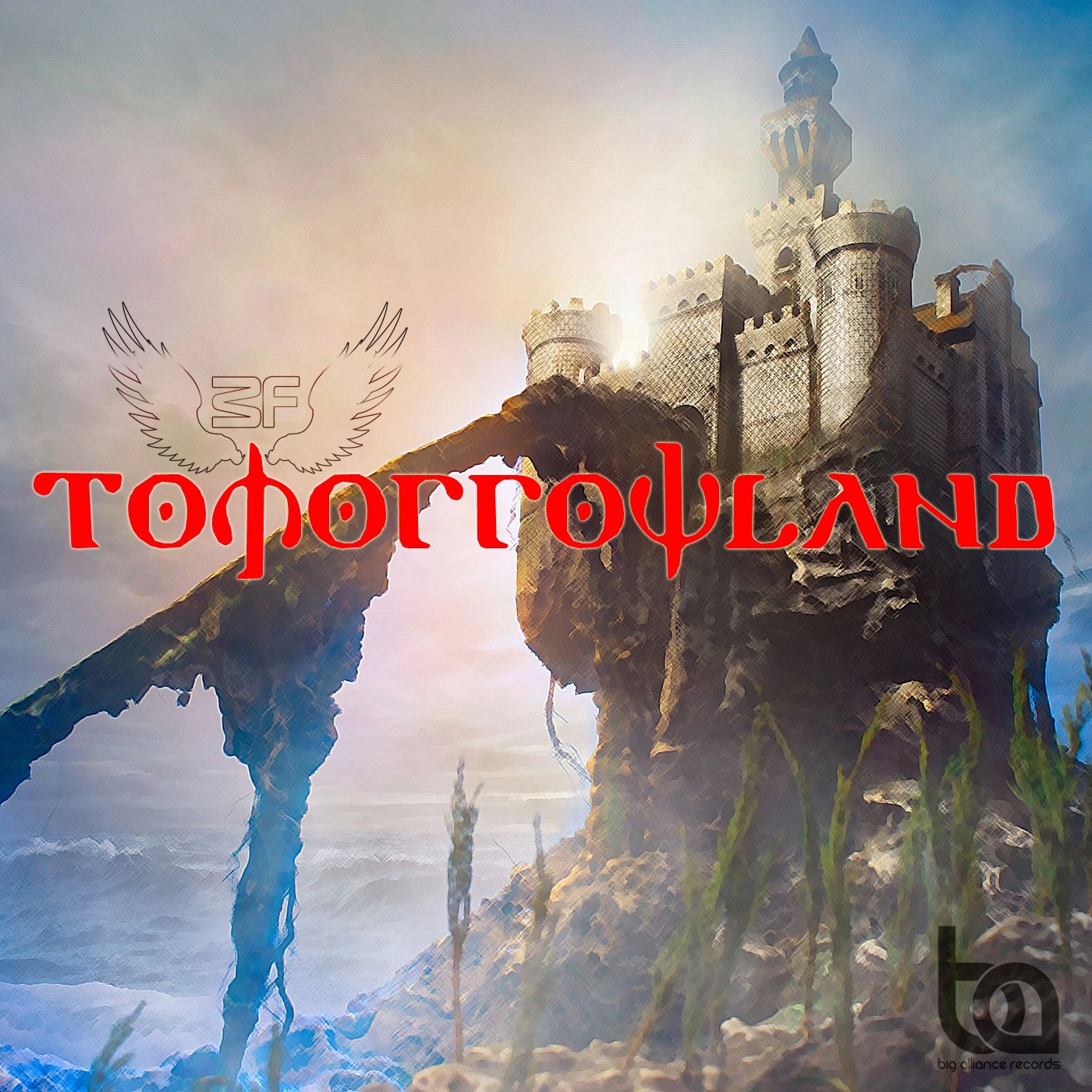 Marco Farouk's New EP "Tomorrowland" available now in stores
This incredibly talented new artist does not show any signs of stopping his drive to give us his very best! This two track EP has it all, "Tomorrowland" does to the dancefloor what a hammer does to iron in sword forging! Hit hard to form perfection! The beats, the bass, and the catchy hook line was meticulously produced so we Electro House fans could party hard!
Then "Chapter One", co-produced with Thomas Dillinger crosses and violates the boundaries between Electro and Tech House, unique and top of its class, words can't describe the ingenuity behind this track! Leaving only one remaining option, to listen and and let it do the talk and walk!… with honors.