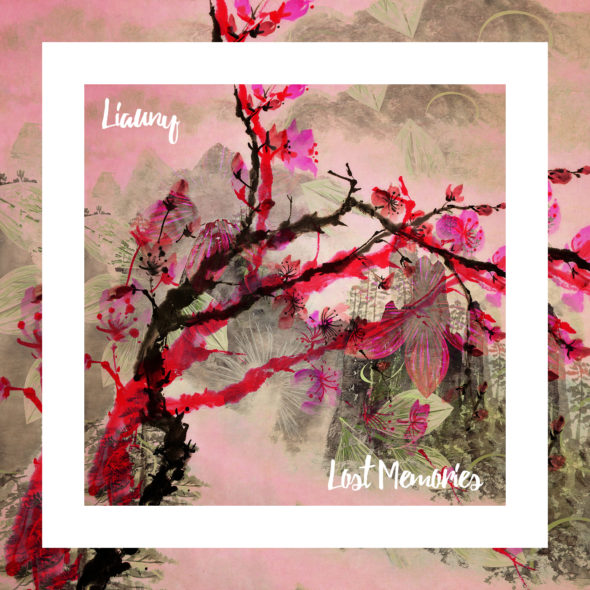 Liauny "Lost Memories EP" Now Available In Stores
One of the most rewarding things about running a record label is finding great new talent across the globe and Liauny is a perfect example of that.
Julia Shashkova aka Liauny is an up and coming Electronic producer and DJ hailing from Russia. Her love for music traces back to her days as a kid and has developed into a dream she is chasing.
Lost Memories EP marks her official debut and we, at Straight Up! are proud of introducing this talented artist to the world. The EP includes two uniquely produced tracks filled with emotion and soul, it gets you drawn in right away and takes you on a trip all the way to the end.
We hope you enjoy "Lost Memories" and "Homework" – Thank you in advance for your support!
Stream / Download:
https://fanlink.to/lostmemories
Quick Links:
Stream on Spotify
Buy at iTunes
Buy at Beatport
Track List:
1. Liauny – Lost Memories
2. Liauny – Homework
Follow Liauny:
https://www.facebook.com/shachkovajulia
https://twitter.com/liaunymusic
https://soundcloud.com/user-458899136