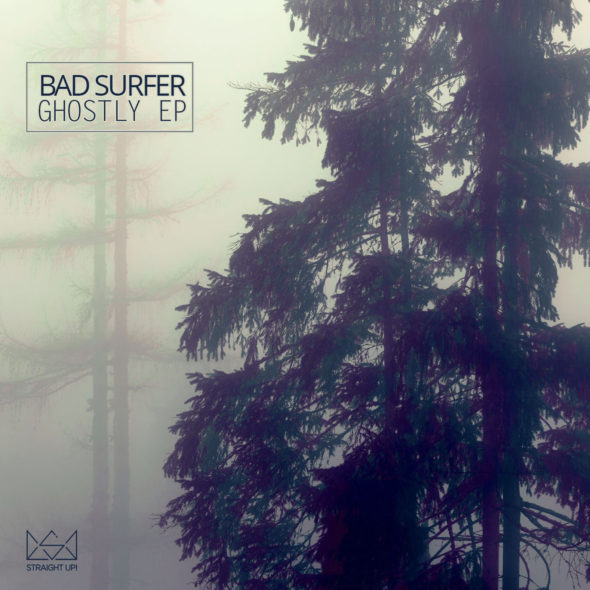 Bad Surfer "Ghostly EP " Now Available In Stores + Free Download
Russian up and coming producer Bad Surfer is back on Straight Up! with "Ghostly EP" including 3 original and rhythm charged songs with roots in the deep music.
Bass meets House with "We Can Try" leading the charge, followed by "Hands in The Air" that is the perfect fit for the club scene and rounding up the EP is "Ghostly" who could very well be an underground hidden gem.
"The first track of the release, "We Can Cry," opens with a crescendoing suspenseful build leading into completely ethereal vocals that nicely set up the transition to the bouncy bass line that defines the rest of the track. The effortless way that softness of the understated vocals meld with the harshness of the underlying track is a pleasant surprise and makes for one unique bass house track that's sure to light up the dancefloor soon." – EARMILK
You can download all 3 tracks for free on our ToneDen profile:
https://www.toneden.io/straightupworld
Download on iTunes – Stream on Spotify – Download on Beatport
Track List:
1. Bad Surfer – We Can Cry
2. Bad Surfer – Hands In The Air
3. Bad Surfer – Ghostly