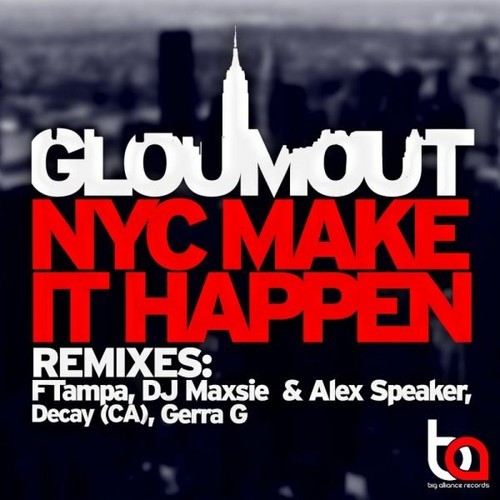 Classic Free Download: Glomout – NYC Make It Happen (FTampa Remix)
Lazy Rich might have been the pioneer of Complextro music but Brazilians not only embraced it, they took it to another level in 2011.
At the fore front of that movement were Darth & Vader, Alex Mind and FTampa.
His remix of "NYC Make It Happen" in 2011 catapulted him into one of the most sought after producers in the game.
Play it loud and enjoy!
Download Here – Follow Ftampa – Follow Big Alliance – Follow Straight Up! Music