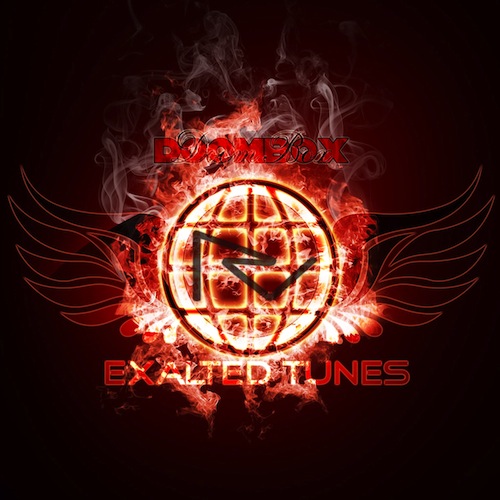 Classic Free Download: Robert Vadney "Declin3"
Recognized for his versatility and willingness to experiment with his sound, Robert Vadney has created a loyal fan-base through out his many years in the scene with his no-holds barred attitude and unique style.
In 2012, he decided to take his creativity even further by challenging himself to break through different genres that didn't exactly scream "mainstream". His "Doombox" EP on Exalted Tunes, took us through a journey that explored the darker melodies he is known for and his roots in Rock music.
We decided to highlight "Declin3" in our latest Classic Free Download to take you back in time to one of Robert's most talked about EPs to date. Enjoy!
Enjoy it!
Download Here – Follow Exalted Tunes – Follow Straight Up! Music